Stock photography's been round for years and isn't going to go anywhere soon, everyone needs them be it on a website, print, banner ads or magazines its used everywhere. 
So in October I decided to try and join a few stock sites as I had a few pictures that I thought would be good enough to make some extra cash. Joining is pretty much straight forward but getting your images to be a accepted could be tricky.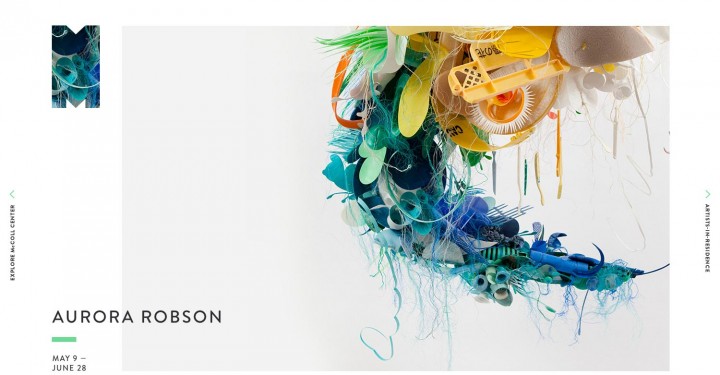 Since responsive web design has come about we've been used to seeing BIG Hero images at the top of the site and has become more and more popular. Don't get me wrong I like it, I also do the big hero image but this hasn't moved forward enough (in my eyes). I've seen a few designs where the designers tried do do something new but hasn't really been adapted by the masses.