Stock photography's been round for years and isn't going to go anywhere soon, everyone needs them be it on a website, print, banner ads or magazines its used everywhere. 
So in October I decided to try and join a few stock sites as I had a few pictures that I thought would be good enough to make some extra cash. Joining is pretty much straight forward but getting your images to be a accepted could be tricky.

I tried Fotolia first because Adobe just recently bought them and I thought the user base is already big plus with the adobe stock images being integrated with Fotolia stock would give a much bigger user base.
The sign progress is pretty simple however when submitting your photos for the first time you should follow the guidelines that Fotolia supplies you to make sure you get accepted as a contributor. The fist time round my photos got rejected as you need at least 5 out of 7 images to be accepted.
Here's My Photos on Fotolia and link to my portfolio on Fotolia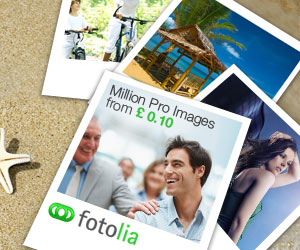 With Shutterstock the process is pretty much similar but when you submit your photos/vectors or videos before you get accepted as a contributor you need to get at least 7 out of 10 to pass the assessment. 
With both Shutterstock and Fotolia it takes a few days for your images to get reviewed which I thought was pretty quick as both sites sure to have thousands of images submitted everyday.
Here's my portfolio on Shutterstock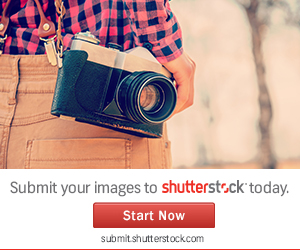 Here's a quick break down of the earnings in Shutterstock